Castro.Aus.Net
Welcome to Maurice and Tania Castro's Website.
Tania Castro works in stock broking and has a background in computer science.
Maurice Castro has worked as an academic, operated an ISP and is a consultant. He holds a PhD in computer science and an MBA.
We are passionate equestrians and participate in the dressage discipline.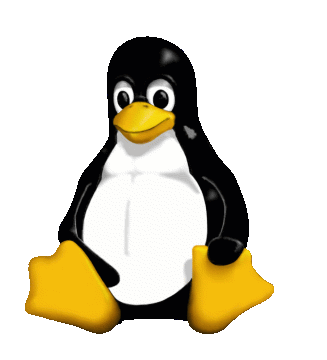 &