Ubiquiti UniFi
My venerable Airport Extreme base stations at the farm with Ubiquiti Networks (
www.ubnt.com
) UniFi APs and UniFi AP outdoor. This is a fairly challenging environment for a WiFi network as the house is constructed with Hebel (reinforced foamed concrete) and a number of tin sheds.
The old airport network was showing its age and I suspect that some of the capacitors were becoming unreliable - they needed frequent reboots. So a new network of Access points was clearly on the horizon. After seeing a posting on the SAGE-AU mailing list recommending them I decided to give the Ubiquiti UniFi devices a try. They were:
inexpensive - the gear is extremely well priced
b/g/n capable
boasted impressive zero handoff roaming (apparently this is still in beta - not that you can tell from the marketing material)
My initial experiences with the devices have been mostly positive, but with a few caveats.
The good
Installation
Easy. Just plug the units in and adopt them on the controller.
Software
Easily installed on a Mac and easily transferred between Macs - so written well to run with Macs. The software is also available on Unix, Linux and PC. Essentially it creates a Java based web server which can be accessed using most web browsers - the current update of the software runs correctly with Safari - the earlier version supplied on the CDROM appear to need Firefox. The update was one button and seamless.
Once an AP was detected the controller would adopt it and then it would appear in the control panel.
The software makes management easy.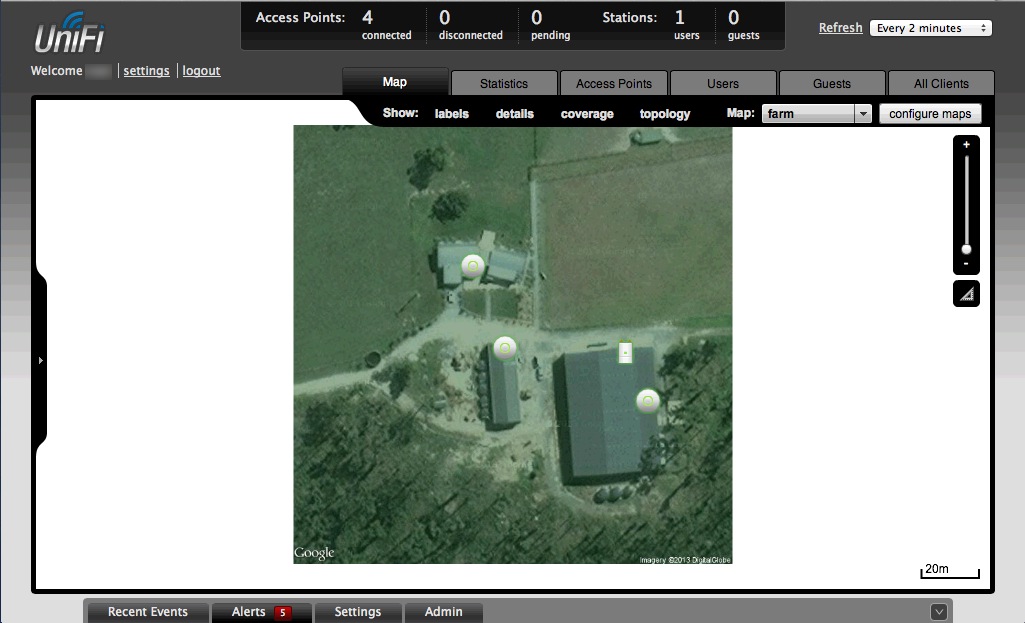 Features
4 VLANs, Multiple SSIDs and Guest networking built in make this an affordable, attractive and effective solution for business installations. These devices deliver an enterprise class network bridge at the cost of a cheap WiFi router.
The Bad
Zero Hand-Off Roaming
A great idea, what a pity it is still in early beta! I look forward to handling it after they remove some of the warnings about it being unsuitable for a production environment. If I were on-site I might give it a try before hand.
The Ugly
Do we have a thermal problem?
The outdoor AP shutdown a couple of times on the one warm winter's day we had. This could be due to firmware issues, manufacturing problem or possibly a harbinger of a thermal issue - will be talking to the suppliers shortly. Also I have installed a remote power reset on this device so that I can test it properly should conditions re-arise.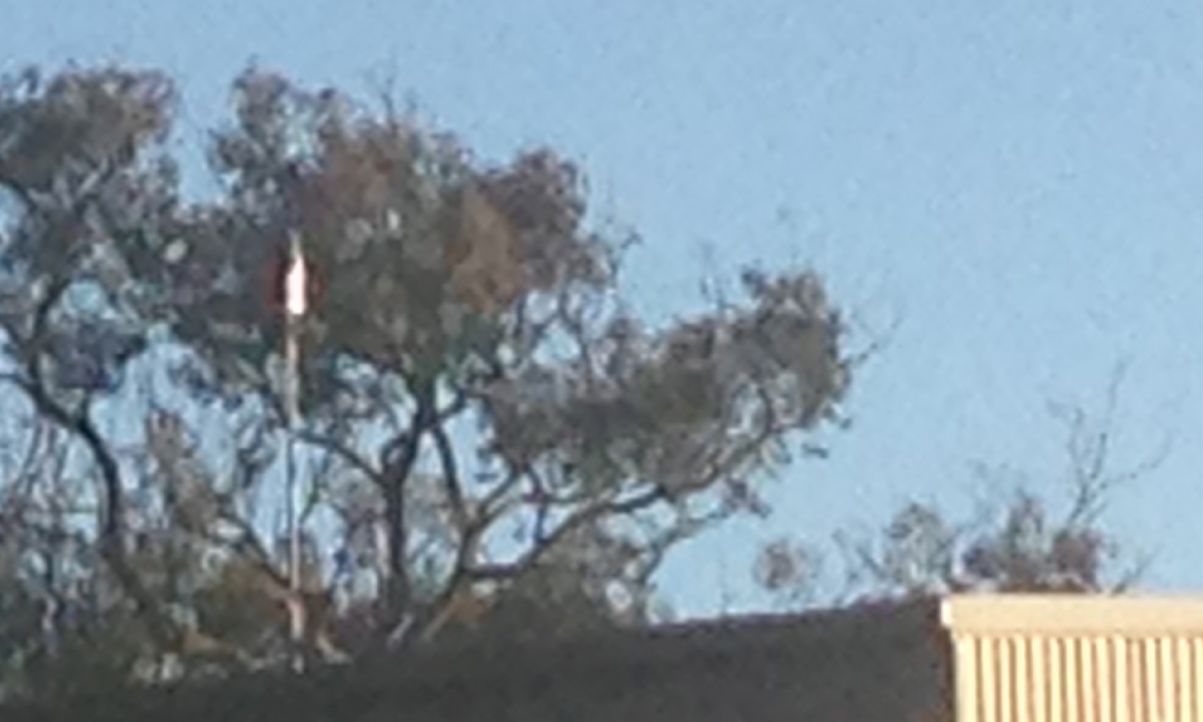 In Conclusion
So far, bar a couple of teething issues, I have been very happy with the hardware and especially the software. Apart from feeling a little cheated that Ubiquiti are touting a beta feature indistinguishably from their stable features; the experience has generally been positive.